Christopher Glidewell
Principal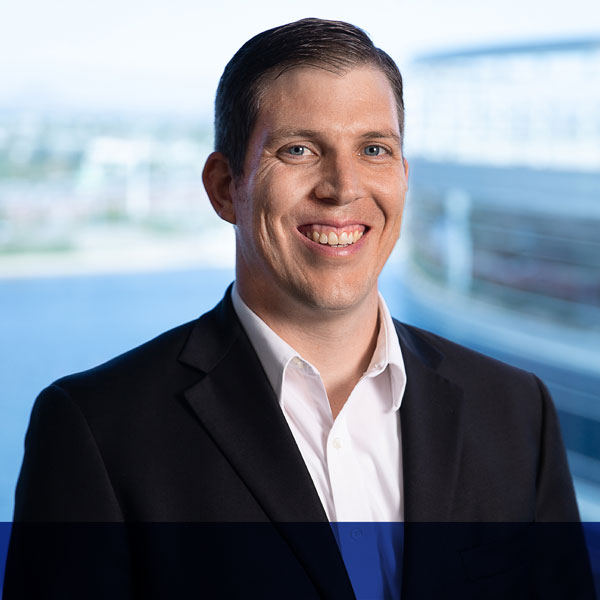 Christopher Glidewell
Principal
Christopher Glidewell is a Principal at Pivotal Tax Solutions and oversees corporate operations. A licensed attorney, Mr. Glidewell has extensive experience working in the areas of real property, personal property and credits and incentives. Christopher has experience negotiating property tax settlements and arguing property tax cases before administrative boards in many jurisdictions across the country.
As a licensed or registered agent in Arizona, Texas, and Los Angeles County, CA, he is a member of the Texas Association of Property Tax Professionals (TAPTP) and the Missouri Bar Association.  Furthermore, as a member of the Institute for Professionals in Taxation (IPT), Christopher has successfully completed the organization's property tax training program which includes both real property and personal property taxation schools.
Our family owned company has done business this way for over 25 years. We want to be your counselor, partner, and strong advocate.