Our Leadership Team
With over four decades of state and local tax experience, our leadership team has held positions such as deputy assessor, director of state & local taxes for a Fortune 500 company, and senior state & local tax positions within the former "Big Four" accounting firms.
Chris E. Glidewell
Founder & Managing Partner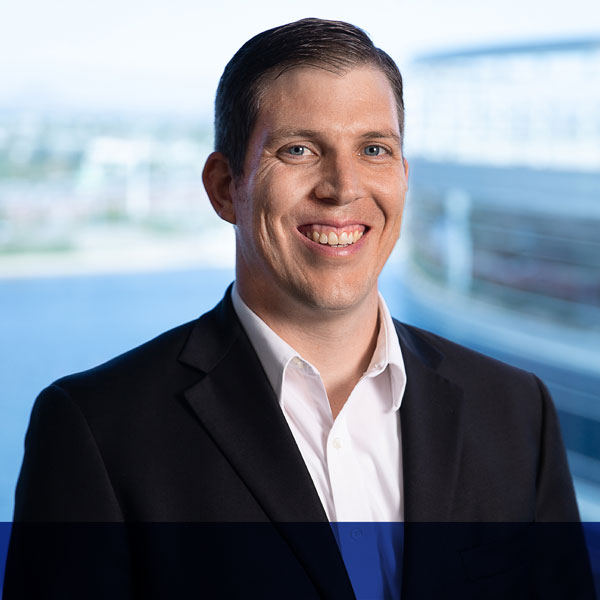 Christopher Glidewell
Principal
Howie Jacobsen
Director, Indirect Taxes
Austin Glidewell
Director, Real Property
Wayne Tannenbaum
Senior Manager, Real Property
Shaunna Smith
Director, Client Relations
Allison Blatt
Director, Business Development 
Allan Ricks
Financial Controller
Our family owned company has done business this way for over 25 years. We want to be your counselor, partner, and strong advocate.